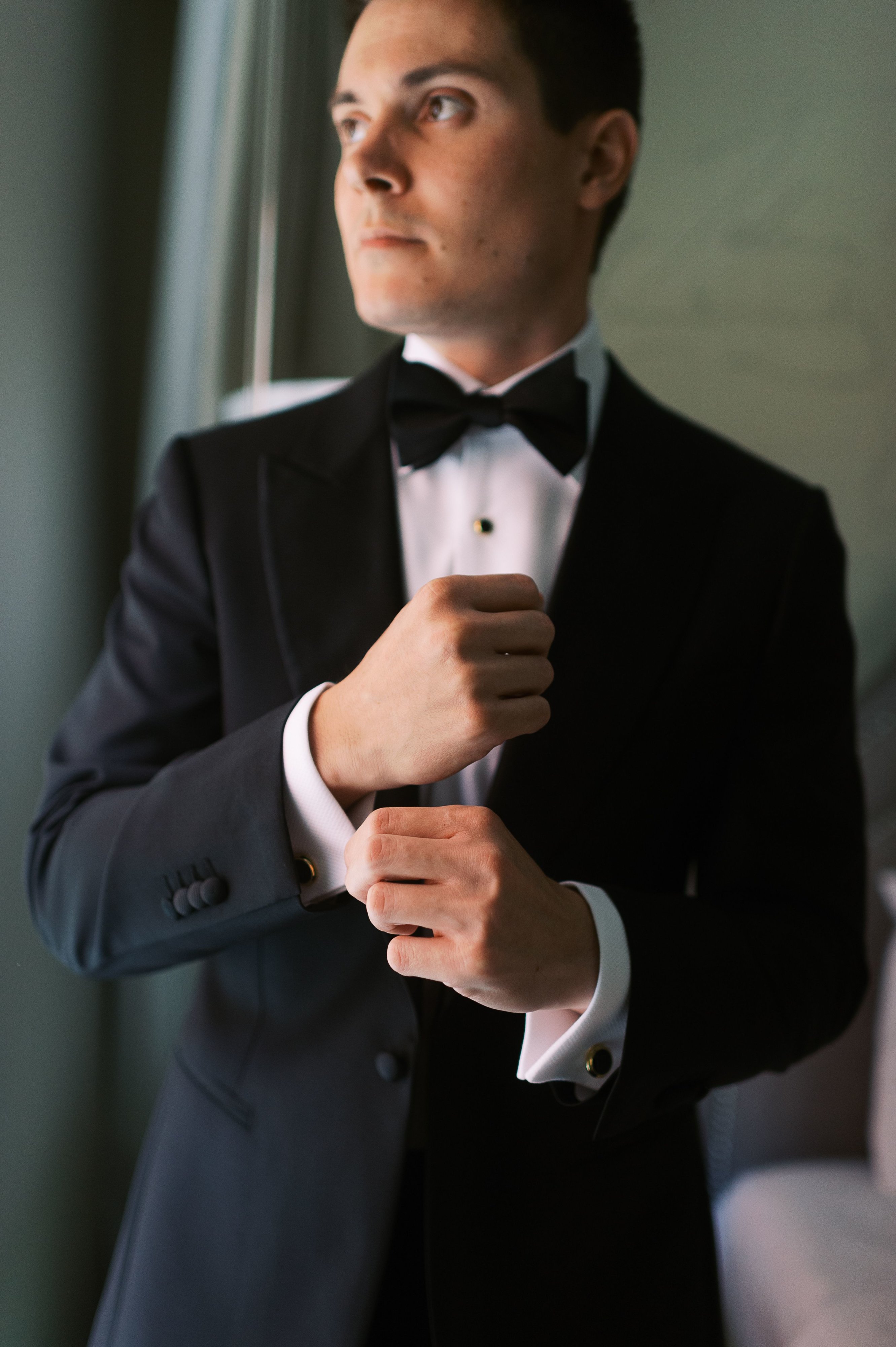 Although Kate and Chase grew up in the same neighborhood in Erie, Pennsylvania, they didn't meet until long after they were children. According to Kate, they had many friends in common, including her cousin Megan. In 2017, Megan met Chase at a wedding in Erie, where she learned he lived in DC. Kate had moved to the district too, so Megan decided to play matchmaker. Two weeks after the Erie wedding, Chase and Kate went on their first date. The couple attended a Washington Nationals game and hit it off immediately, as Megan had guessed. Three months later, when Kate celebrates New Year's Eve together, she remembers telling Chase that she was going to marry him. She suggests it was a couple of glasses of champagne. However, it seems that she was right, for less than a year later On November 16, Chased suggested outside Kate's Logan Circle apartment before heading out for a romantic dinner.
For their wedding in September 2019, the two married at Cathedral of Saint Matthew the Apostle with a celebration that followed the icon Mayflower Hotel in downtown DC. The couple chose to decorate the reception area with pure white flowers and lush greenery, and wooden tables and chairs, which helped create a theme of "rustic elegance" throughout the day. The couple thanks their philanthropic band, Toe stilettos to start the party after dinner. Kate even says that one of her favorite moments from her wedding happened on the dance floor."It's a family tradition to sing Earth, Wind & Fire's Sing A Song at the reception," she says. At the end of the night, they handed out poetry cards to their guests and asked them to form a circle while everyone sang together. Check out her full wedding below for more inspiration.
Get More Washingtonian Weddings Inspo:
Newsletter | Instagram | Facebook | Pinterest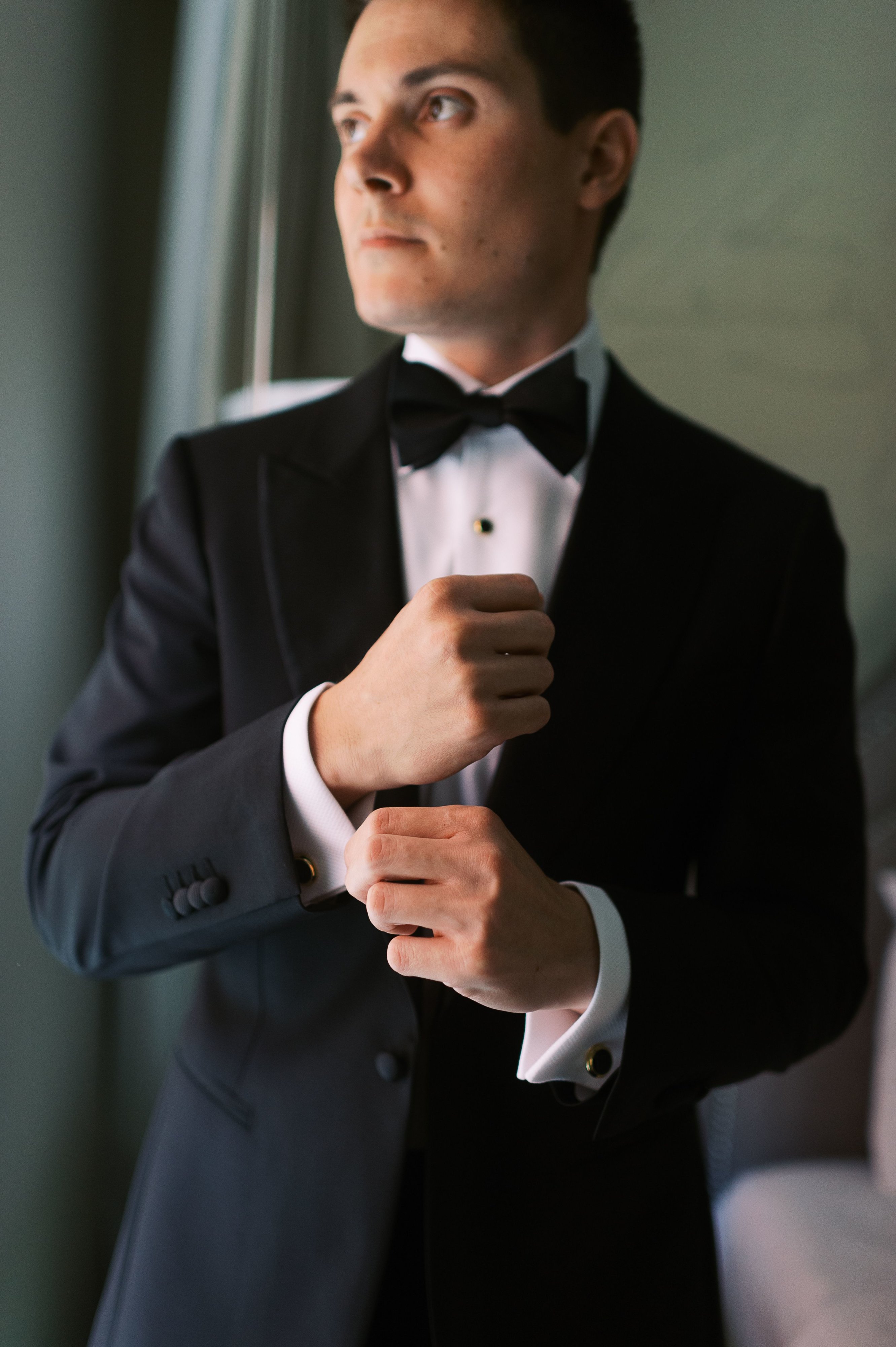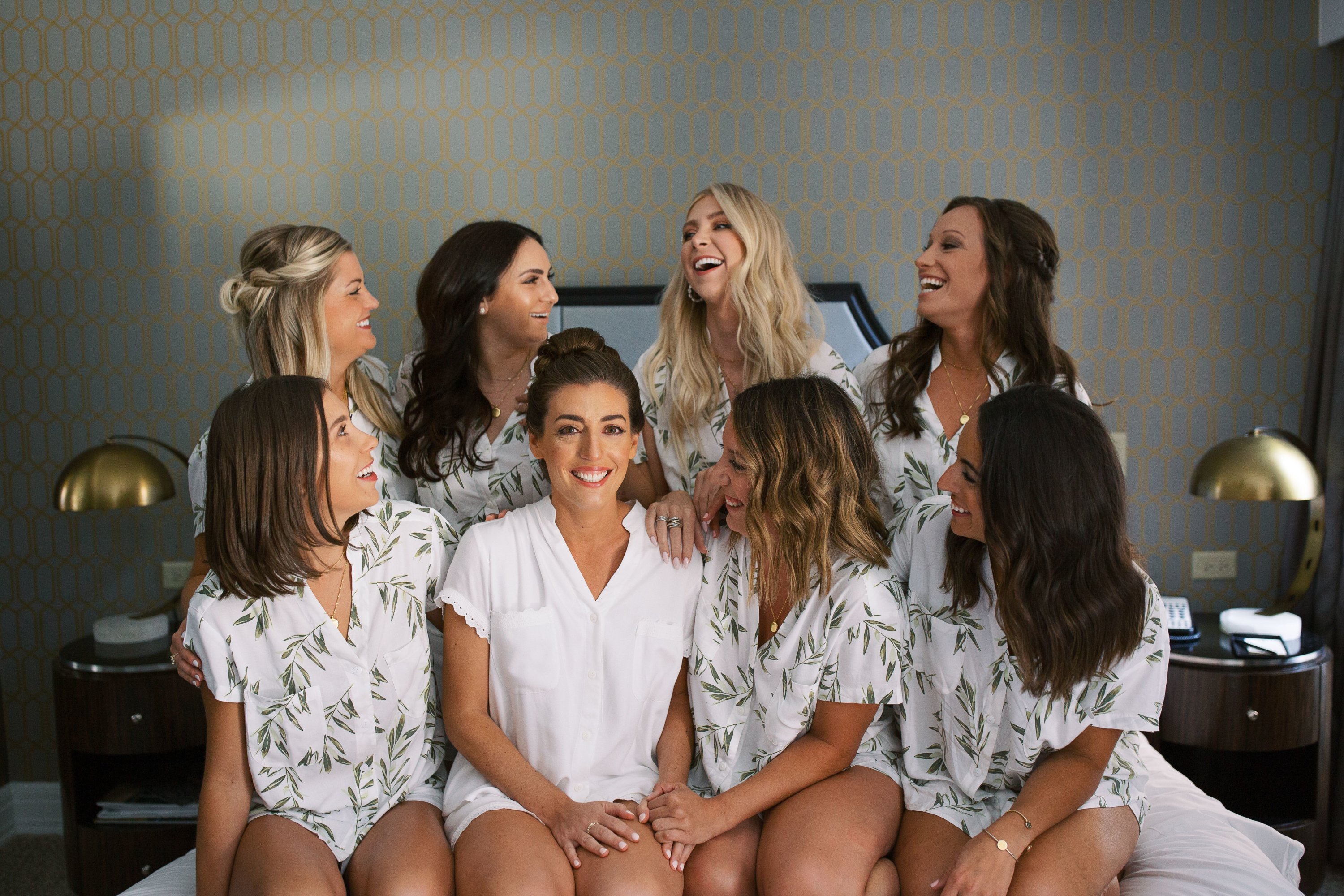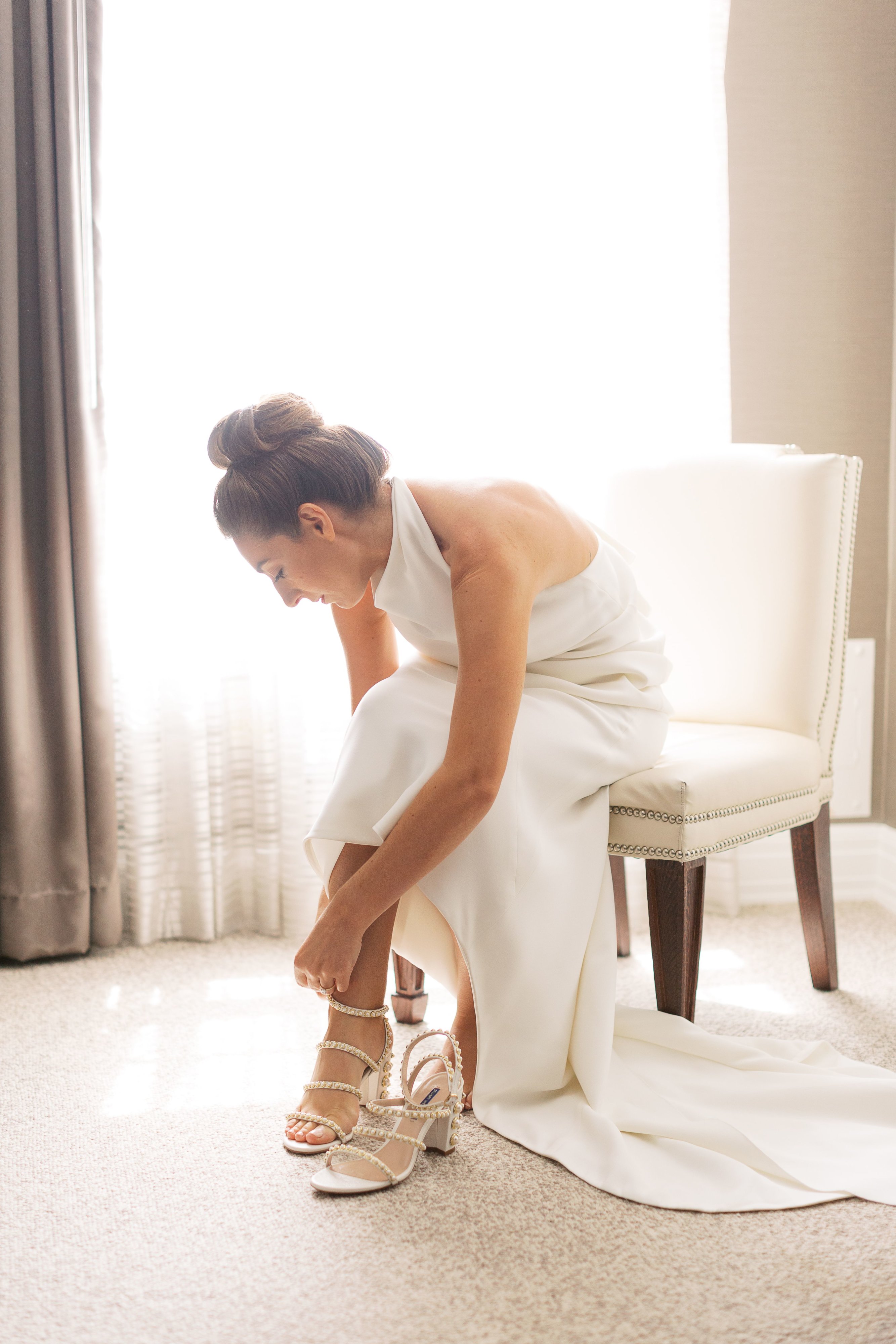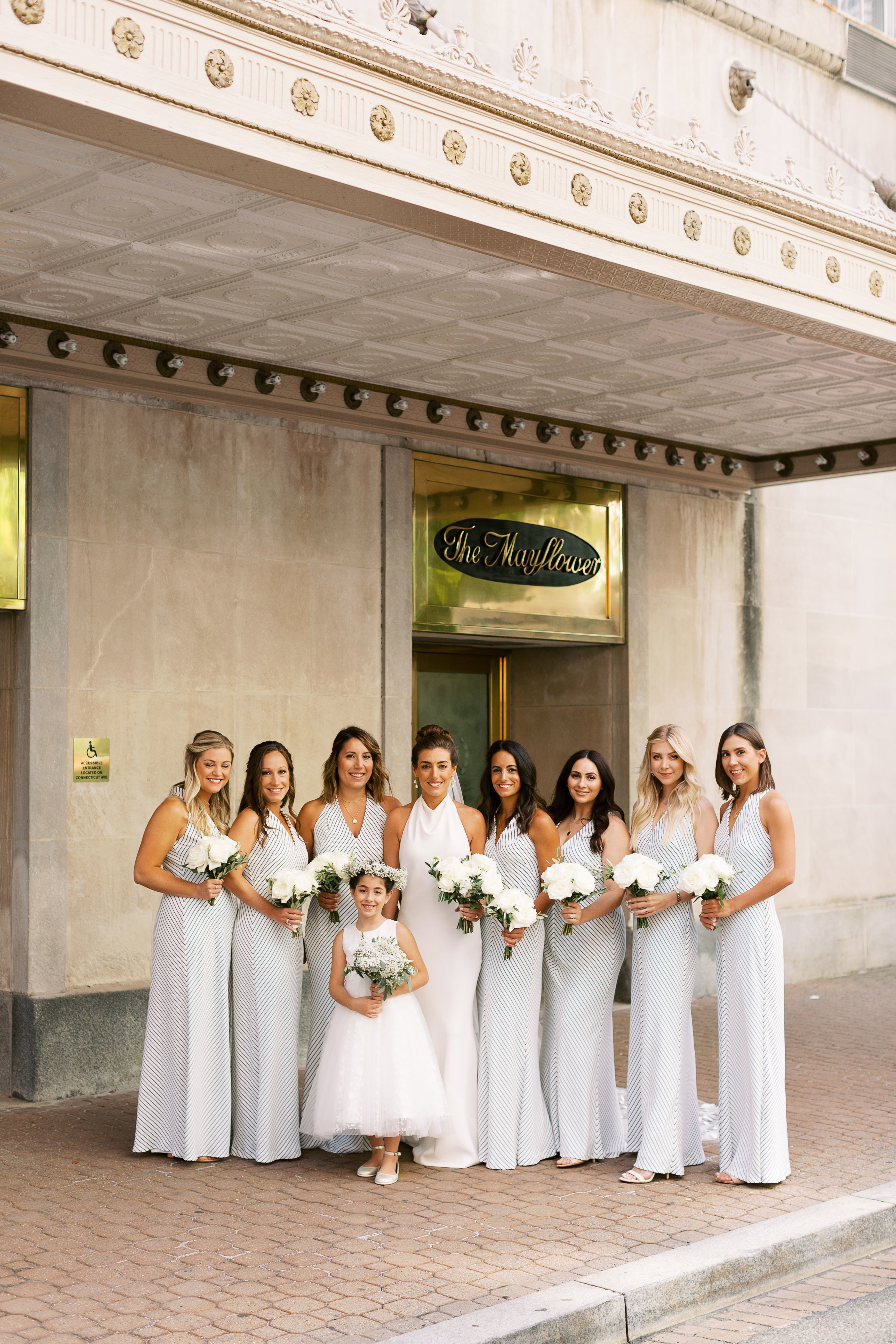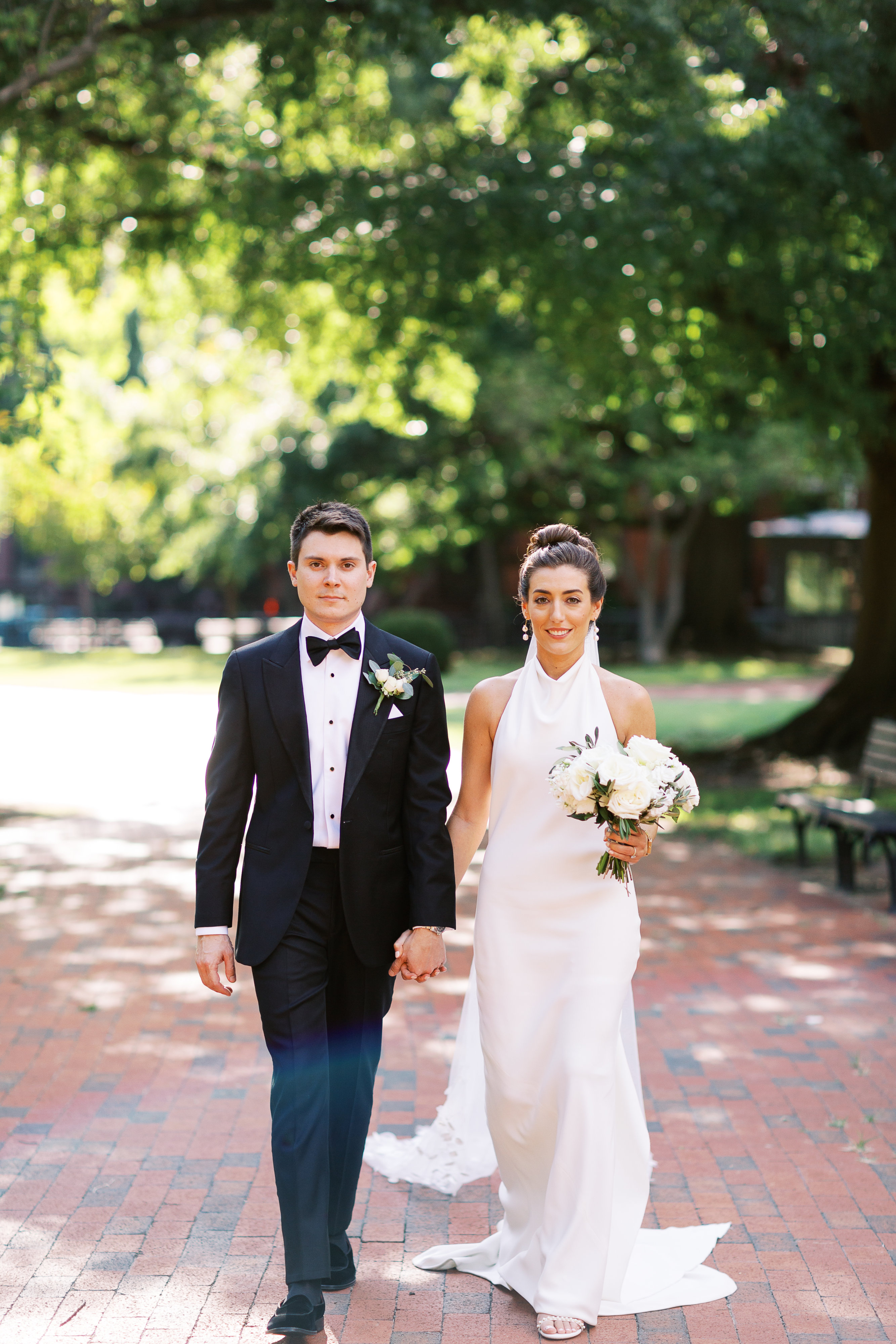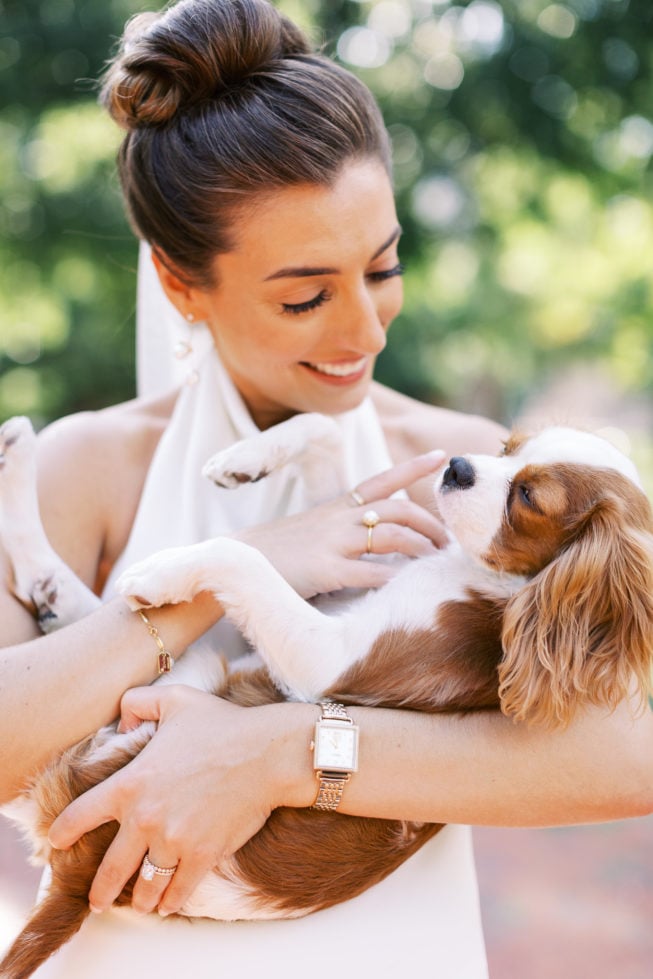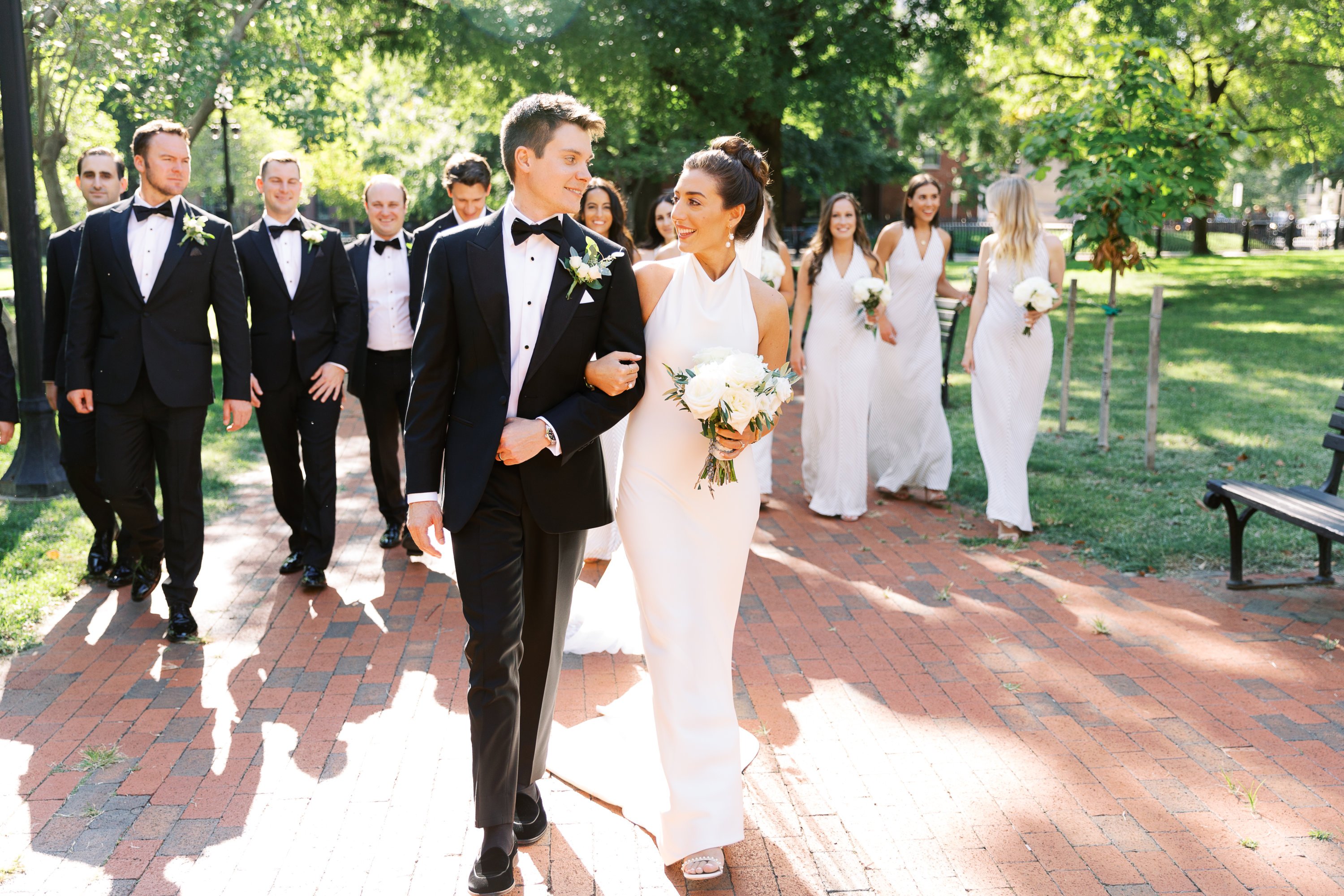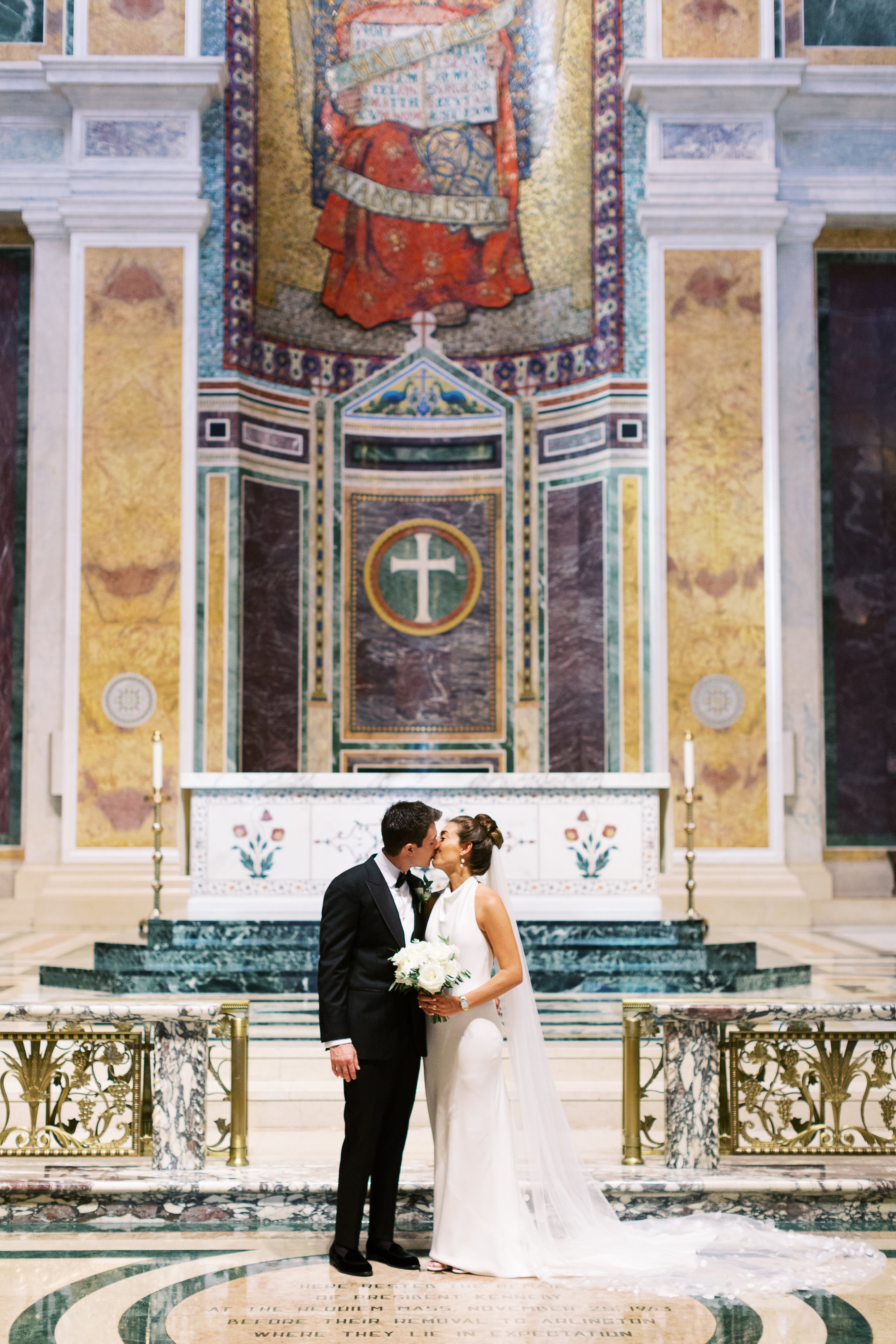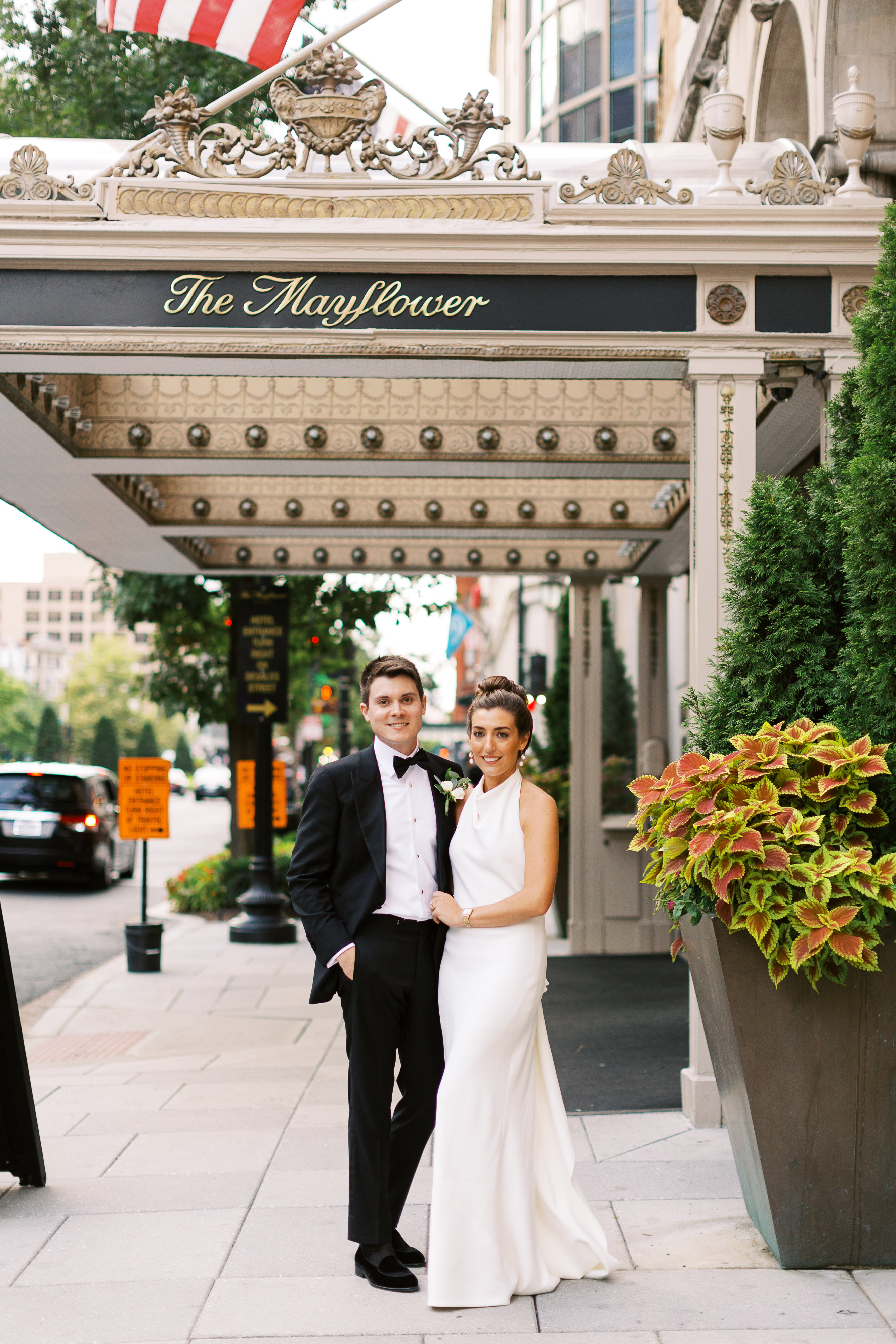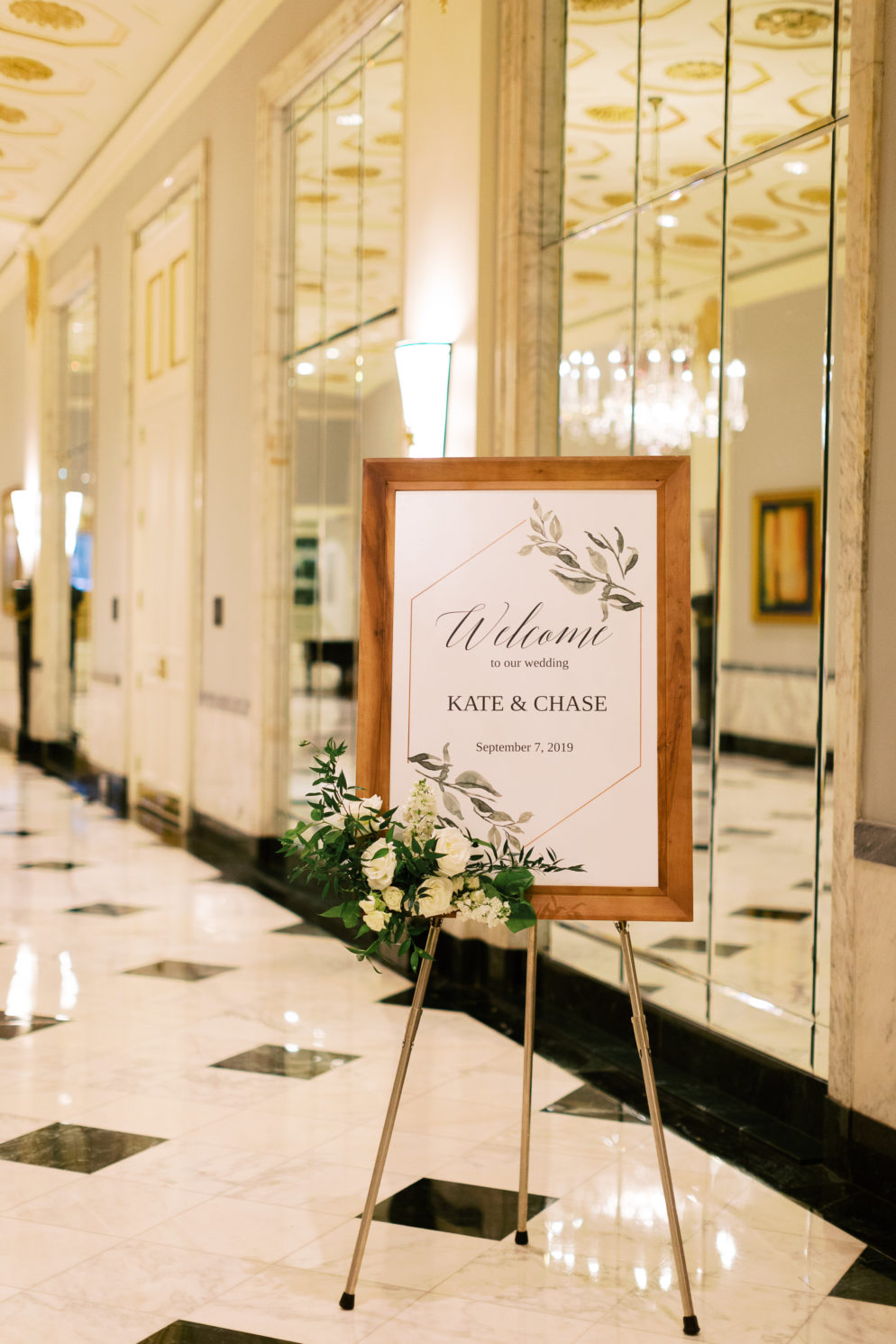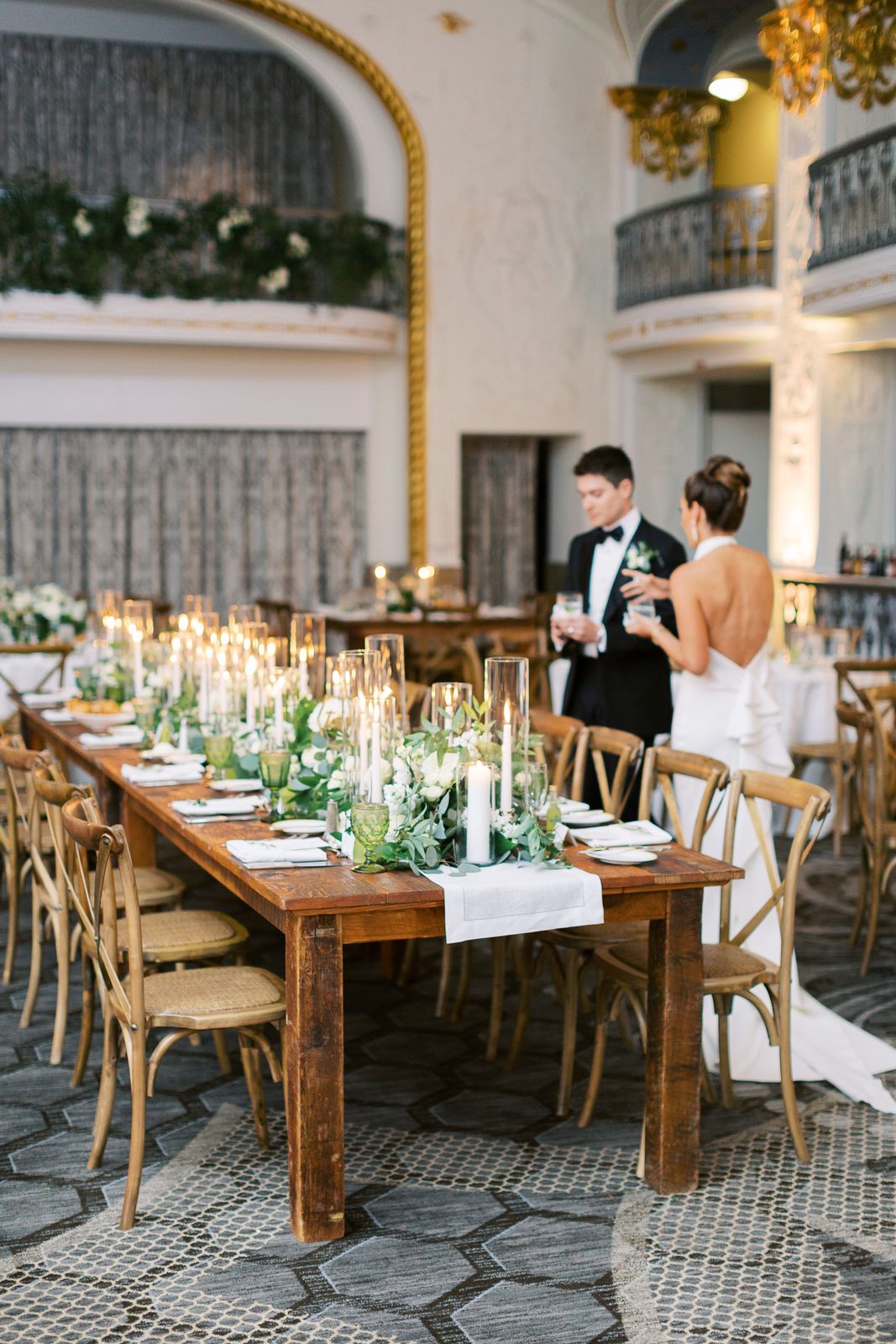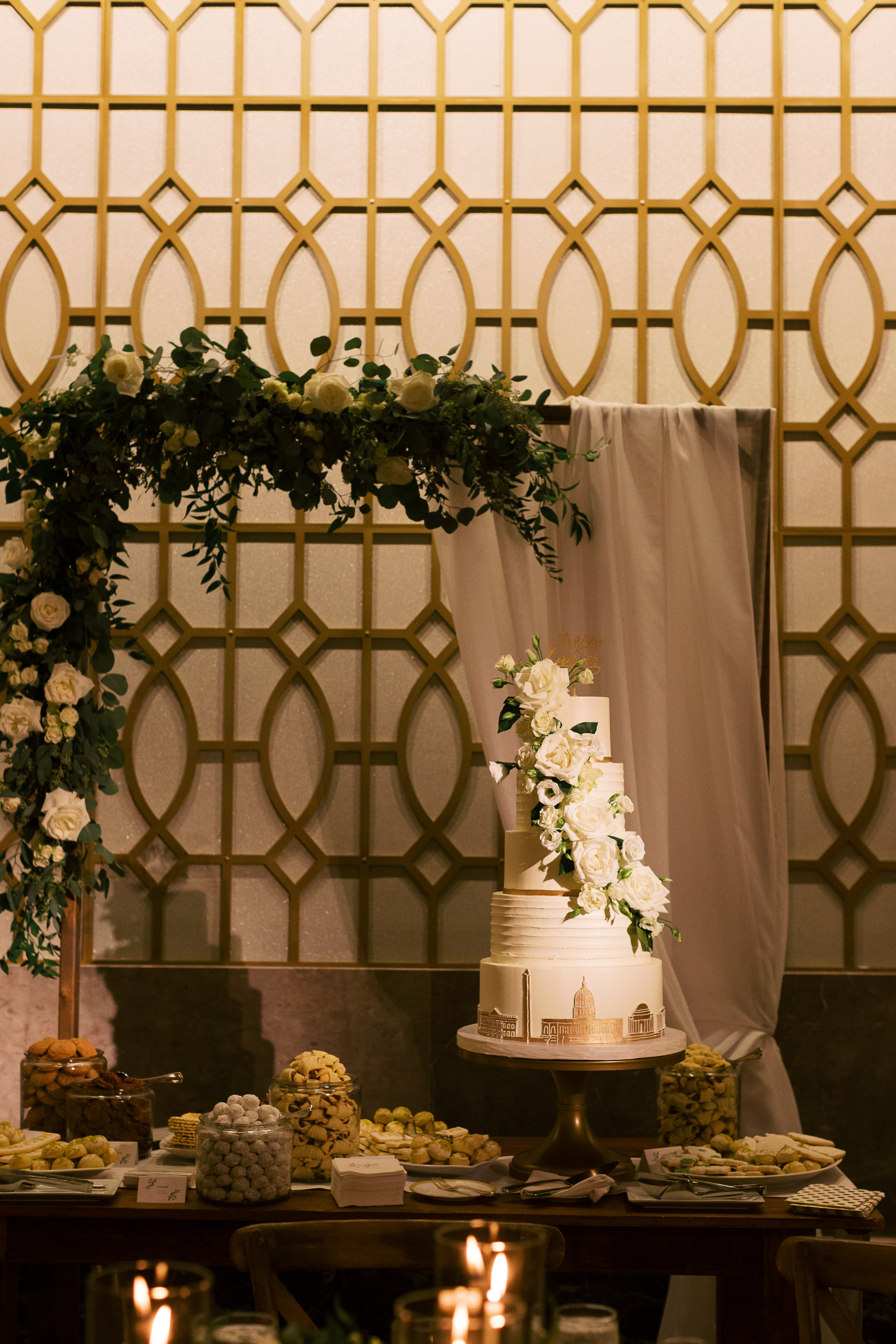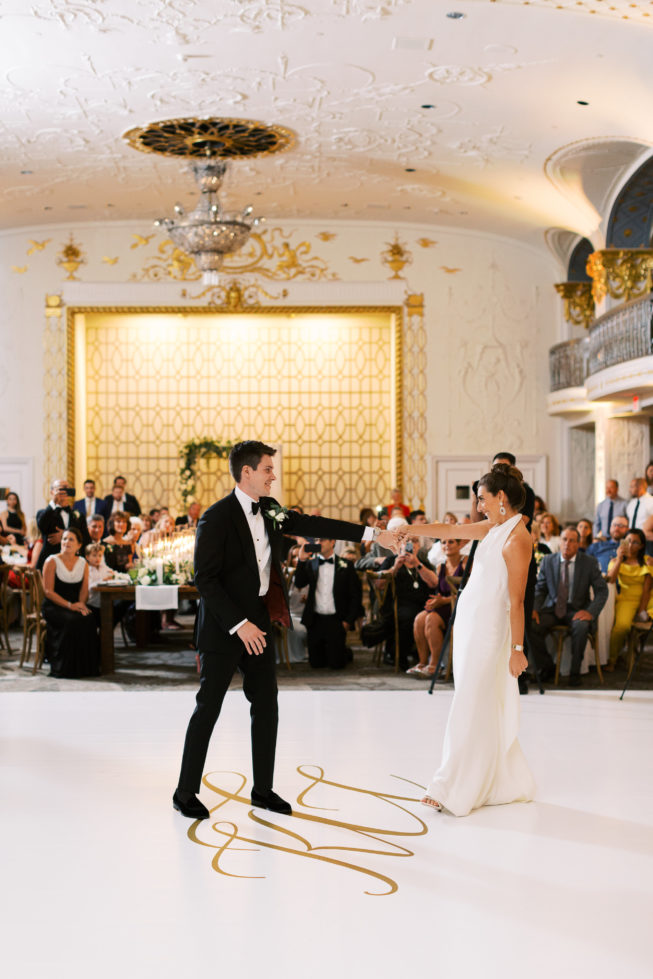 The details:
Photography: Sarah Bradshaw Photography | Planning & Design: etc. Coordinators | Venue: Cathedral of the Apostle Matthew | Place of preparation and reception: Mayflower Hotel | Hair & Make-up: Amie Decker Beauty | Wedding dress clothing: Oscar de la Renta by Carines Bride | Bridesmaid Dresses: Ralph Lauren | Groom clothing: suit supply | Groomsmen Clothing: Black Tux | Florist: A. Morgan Event Florals | Videographer: Bowen Films | Stationery: embossed | Transport: Touch of Class | Band: Steel Toe Stiletto | Cake: Fluffy Thoughts | Furniture rental: Something vintage | Floor monogram: Revolution Event Design and Production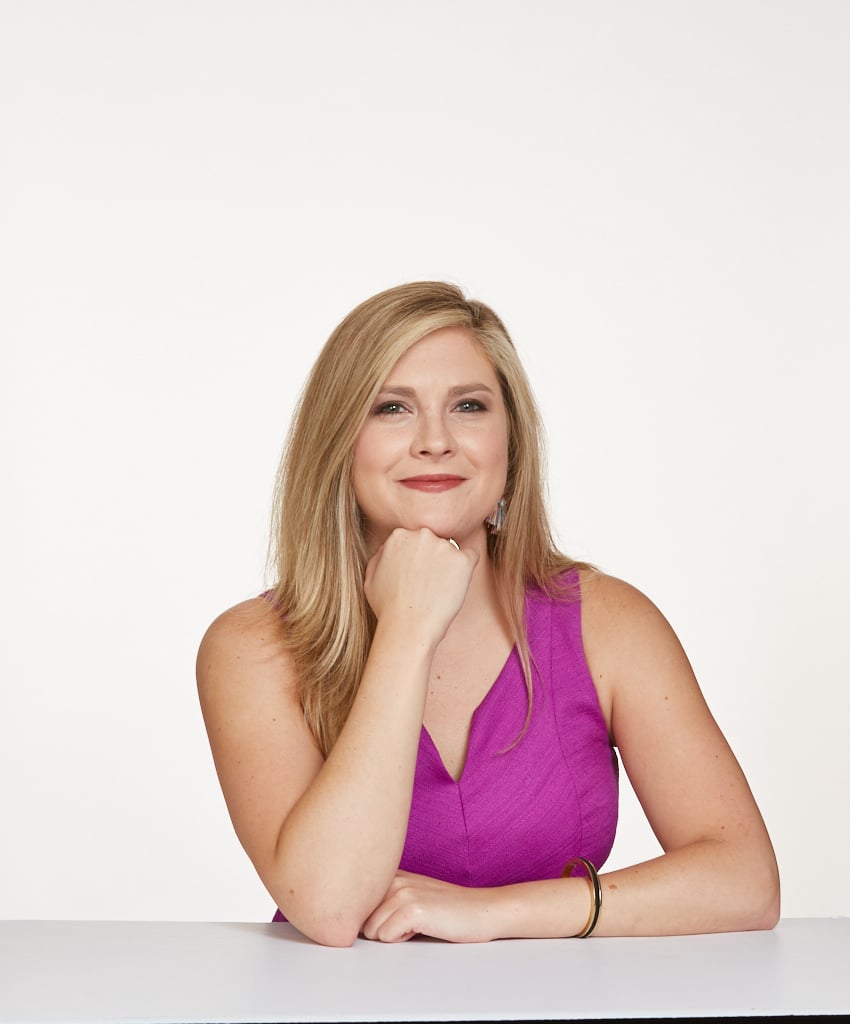 Editorial Assistant, Washingtonian Weddings
Jacqueline comes to Washingtonian with nearly five years of digital content and SEO best practices experience. Previously, she was a senior editor at WeddingWire, specializing in wedding fashion, and previously an assistant at Vow Bride. Originally from Norfolk, Virginia, she now lives in Columbia Heights.