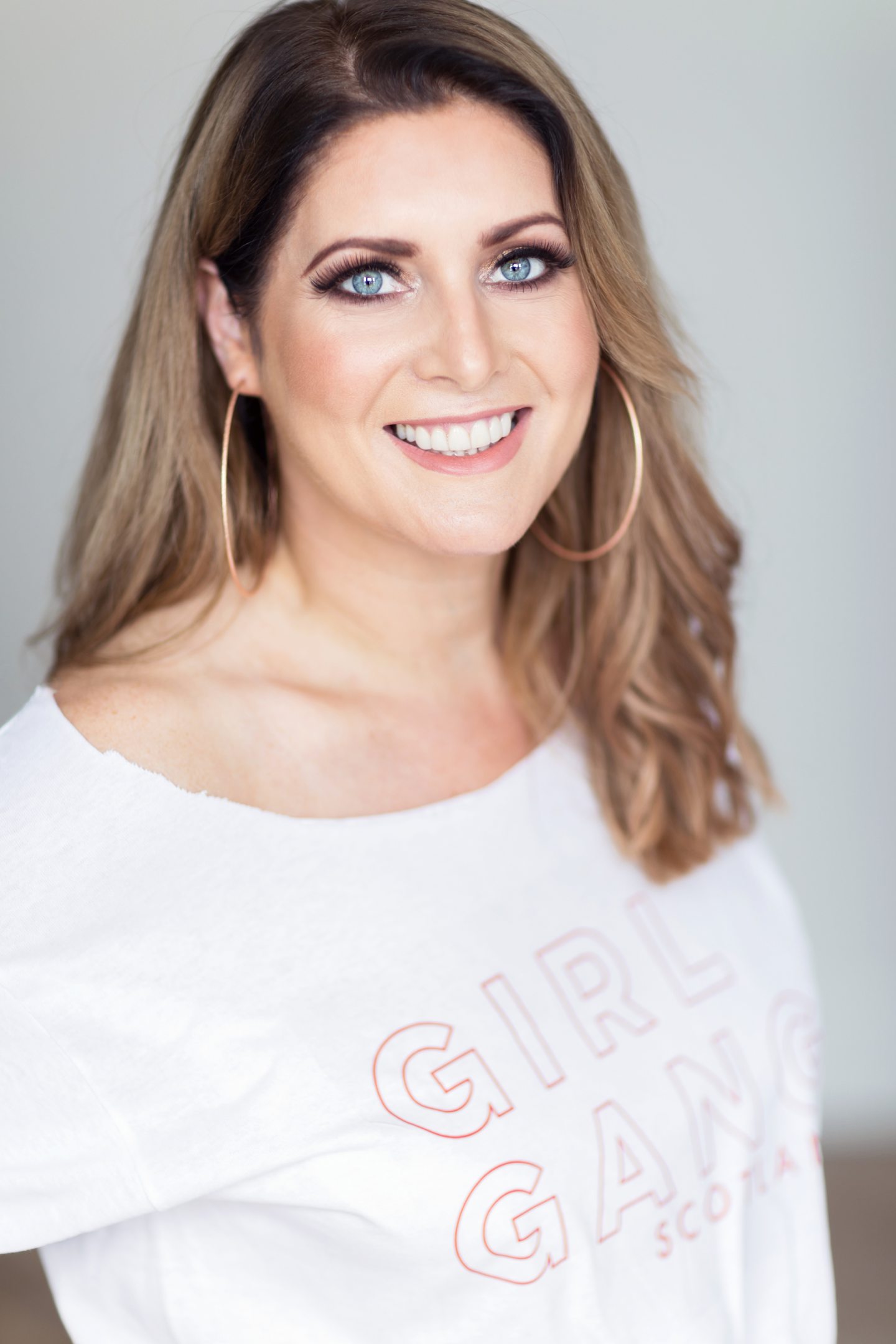 A wedding is supposed to be a happy day, but thanks to 10 grueling months of lockdown, there has been little to celebrate lately.
Beyond the couples who missed their dream ceremony, an industry is in tatters: florists, caterers, venues and photographers are on the brink of ruin, so the Scottish government announced a £ 25 million support fund for businesses affected earlier this week through the pandemic.
"It's good news, very long overdue," said wedding photographer and weddings activist Rosie Woodhouse of Love Skye Photography. "The wedding sector brings in nearly £ 15 billion annually to the UK economy and has been overlooked for far too long."
Rosie is one of the thousands of Scottish wedding providers who saw their business crumble to dust due to Covid-19 in 2020.
Weddings were not allowed to take place during Scotland's first lockdown last year. As of the end of June there were a number of constantly changing restrictions. The number of guests allowed was a maximum of 20 (currently there are five) and evening receptions from the table completely.
The majority of couples planning to get married last year either postponed or canceled their celebrations. Those who did so opted for intimate ceremonies at home or for outings in the open air with no hiss, fuss, or fanfare.
National Records of Scotland has not yet released the total number of weddings in 2020. However, the figures show that only 6,930 marriages were recorded between January and September. In relation to this, there were 26,007 marriages in Scotland in 2019.
© Love Skye Photography A couple on Skye before the first lockdown
The impact on the livelihoods of those working in the wedding industry has been devastating.
Without the cash flow from wedding rentals, several venues across the country have closed their doors for good, including Melville Castle in Edinburgh, Boturich Castle in Loch Lomond and the Ardoe House Hotel in Aberdeen.
Instead of shooting 80 weddings last year, Rosie only shot nine. The photographer estimates that she lost £ 10,000 in refunds for canceled couples and lost £ 30,000 in overhead expenses. And she says she was one of the lucky ones.
"My husband and I were set up as a business partnership so we were eligible for self-employed income support – although the £ 6,000 we received did not affect our expenses regardless of our salaries – but if we had been as a company with limited liability that many wedding companies are, we wouldn't have gotten anything.
"For so many it was a desperate situation. Many of my industry contacts have taken on jobs with taxis or heavy commercial vehicles. Many people only live on their credit cards. The debts that are built up are terrible. "
Frustrated with the lack of support the industry had previously received, Rosie became the Scottish representative for the national What About Weddings campaign. Founded by Annabel Beeforth of the wedding blog Love My Dress, the company wants to draw attention to the plight of a sector on their knees and support engaged couples whose plans are affected.
Activists across the UK have been writing to MPs for several months, campaigning for financial support.
"The government sees that a lot of wedding companies are one or two people and thinks that this is just a sideline for us," Rosie said.
"It's not seen as a legitimate industry. There is a general feeling in our community that the fact that it is a female dominated sector makes it easy for us to be overlooked. "
So far, only the Scottish government has responded with sector-specific means after Treasury Secretary Kate Forbes formed a working group with the Scottish Wedding Industry Alliance.
Not every company will qualify for the money, however, and some fear they will slip through the cracks again.
"I am ineligible as I missed the £ 10,000 turnover, which is not surprising if the majority of my couples have postponed or canceled," said Zara Gell, who owns the Zara handcrafted wedding stationery business. "I was hoping that small businesses like mine would have been helped. I would have been glad to have even been given £ 200 to cover expenses like web hosting and insurance and to take some pressure off. "
And while many will have access to the fund, money won't alleviate the uncertainty surrounding reopening the industry – another key concern of the What About Weddings campaign, which has received hundreds of messages from fearful future brides who don't have an idea of ​​what the future holds for their plans.
"We have heard of women planning their weddings while they are recovering from cancer, or whose parents or grandparents are terminally ill and desperately want them to be at their wedding," added Rosie.
"It's not uncommon right now to talk to couples who have had to postpone their wedding three or four times. Weddings aren't just planned in a few days. You need years of planning. We need a tiered roadmap to help businesses and couples alike. "
I do something new and help others with it
Around this time last year, Anne Marie McElroy, bridal hairdresser for 20 years and owner of AMM's 13-strong hair and makeup team, was preparing for another full year of beautifying brides across the board with more than 200 weddings on her books Scotland before.
When the pandemic hit, the shifts flooded her inbox – 196 of them.
"It was like making a Rubik's Cube trying to organize and rearrange people's plans and it still goes on," says Anne Marie.
The stress of the pandemic took its toll on Anne Marie, who suffered from anxiety last summer that worsened when she caught Covid.
"I thought, if I feel this bad, if I'm usually someone who is good at my sanity, how much worse could it be for other people? At that point, I was seriously thinking about mentoring. "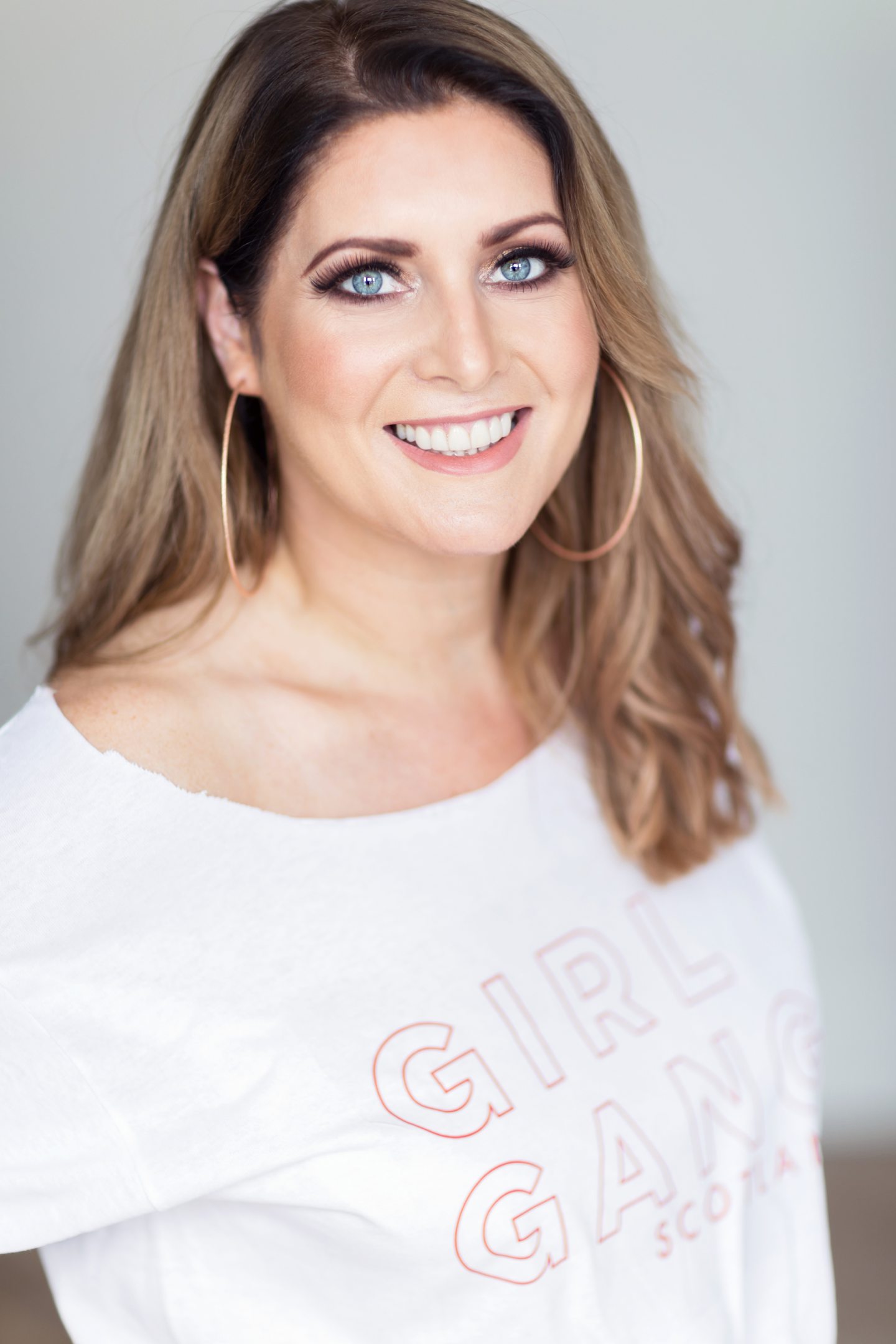 © Supplied to Anne Marie McElroy
In October, Anne Marie enrolled in the online course Innovation & Growth, Post-Crisis, run online by Babson College through Saltire Programs, where she was encouraged by her own mentor to pursue this idea. Shortly thereafter, she started Regeneration For Leaders and took on a new role as a life coach and mentor for business women, offering a combination of business support and wellbeing.
"Some of my clients feel stuck and it has been so rewarding to create a positive space where I can build their trust," she says. "I've encouraged them to think about new ways they can grow their business. For example, one customer is a baker who is about to open a store, and I helped her grow her brand with YouTube and Pinterest. "
It's not the end of Anne Marie's time in the wedding industry – her beauty business will get busier than ever as life returns to normal – but she says her coaching career will stay here.
"I love helping people and I look forward to building a community of like-minded people."
The things we do now will stay here
Last year had been two decades in the wedding industry for Alan and Jackie Rankine of Rankine Photography, but the couple didn't feel like partying.
The couple is usually torn off their feet during the wedding season, instead they didn't shoot any weddings last summer and made 90% less sales as all but one of their couples changed their plans.
By midsummer it was clear they had to turn the deal, and Alan began to think about subjects to take photos that wouldn't require human contact.
"I thought a lot of wedding venues were empty and couples couldn't go to, so I came up with the idea of ​​360 indoor photography to give people a virtual tour," explains Alan.
Images captured with this type of photography allow the viewer to see a setting from any angle – similar to a street in Google Maps.
Ever since Alan learned how to take 360-degree photos, he has been hired by venues, retailers, and property owners who want to invite people to wander their premises from the comfort of their homes. He foresees this to be a big part of his business even when weddings return.
"This photography will be part of our new normal," he says. "We're starting to realize that some things we did before weren't strictly necessary – like couples going to 20 venues before choosing one.
"I hope it gets to a point where if you don't offer a virtual tour of your venue like it used to be without a website. People will ask, "Why don't you offer this? What do you have to hide '"